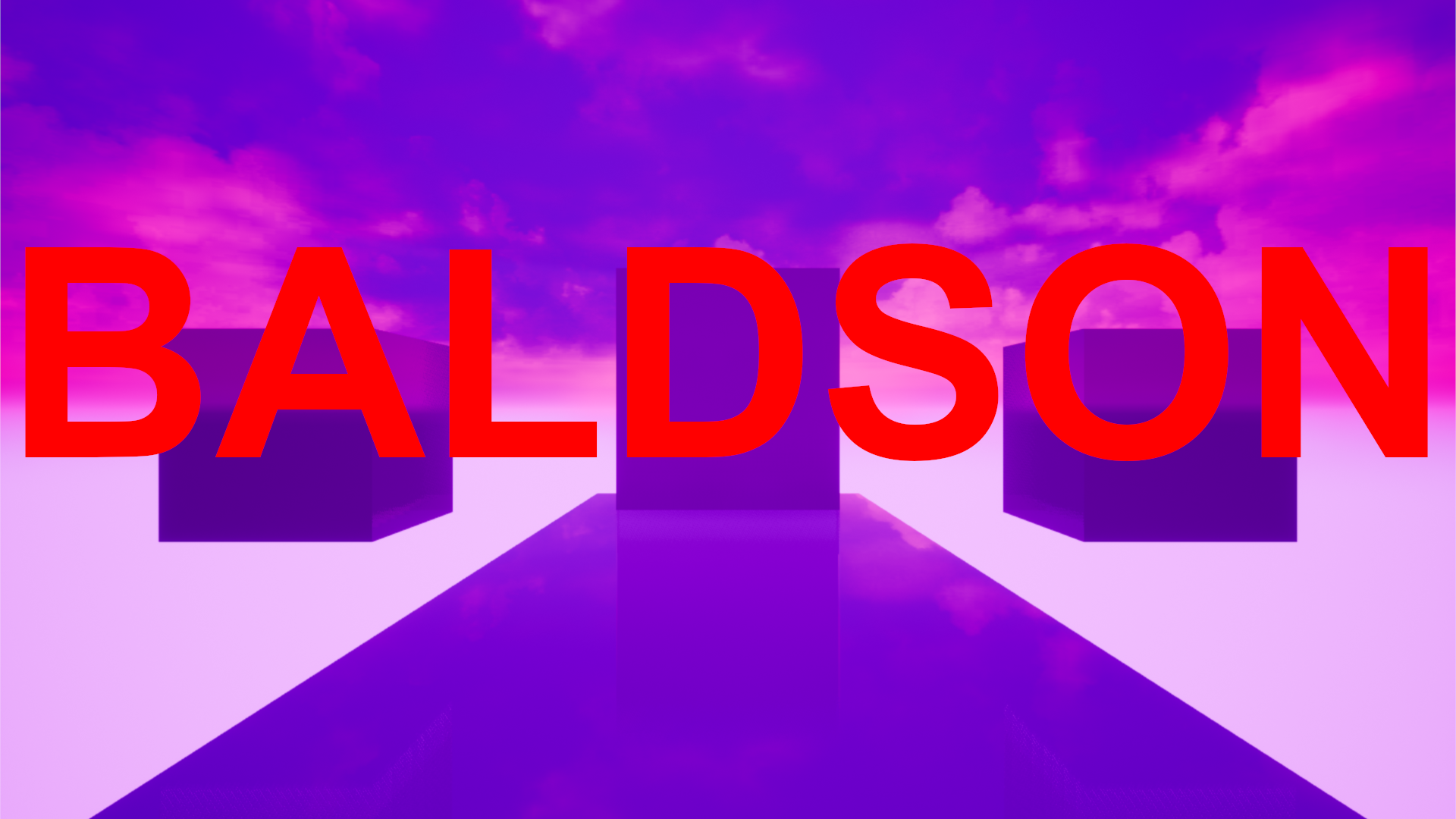 Baldson
A downloadable BaldSon for Windows and Linux
This is my first game ever made with unreal, I made it in a week for a dumb little game jam my friend made, it isn't finished yet, so it will go through many changes.

Good luck with the boss! It's not that hard ;)

This is Version 2 already, I must say, I'm having TONS of fun doing it XDXDXD


Install instructions
Windows: Unzip the file and click the .exe file
Linux: Unzip the file and click the file

Mac: Coming soon!

Comments
Log in with itch.io to leave a comment.
#SOSELMEJORPROGRAMADORCONBLUEPRINT
The game is in spanish, in a future update i'll put it in english, stay tuned!